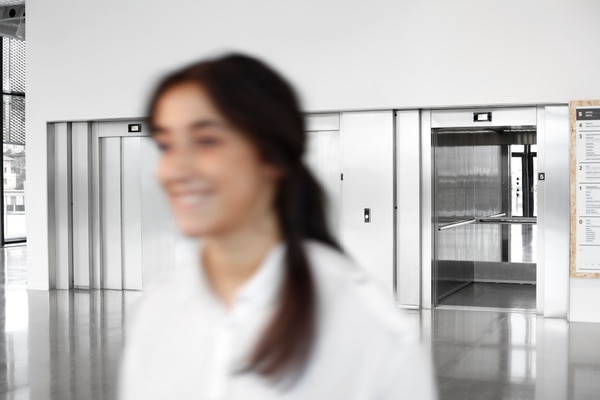 Get onto Orona. The destination is worth it
Sign up. We want to meet you.
PROACTIVE
We don't wait for things to happen; we make them happen. We are tireless in our ambition and desire for continuous improvement.
ACCESIBLE

We look after our bonds with closeness and familiarity
PRAGMATIC
We are committed to relevant innovation; to the greater good.
COMMITED

We are transparent, authentic and we have a long-term vision. We are a team of people serving people. We are part of an entrepreneurial project and we make their success our own.